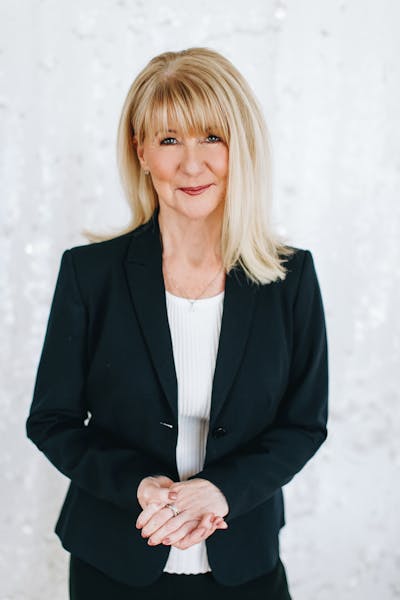 I didn't realize it at the time, but my Real Estate Career actually started when I was nineteen and bought my first home. We stripped all the interior walls out of that little house and gave it a new layout, before redecorating it. A few years later, when selling our fourth renovated home, our Real Estate broker suggested that I take the Real Estate course and consider joining her firm. I could not have asked for better teachers or mentors than my broker and her partner! The education and skills they passed on to me, combined with the work ethic my parents had taught me, allowed me to become one of the top agents in that city within a year.
I am a high energy, people person that loves absolutely everything to do with housing, design, decorating and building new. Over the years, I have worked in different areas of Real Estate such as investment/commercial properties, condos and residential homes, including new builds. During this period of time, technology also evolved and became more and more important within the Real Estate industry and the amount of paperwork and documentation increased every year. Today, we have the luxury of some documents being dealt with electronically to save time, but I still enjoy meeting with my clients face to face, whenever it is convenient for them. As things in the world have become more complex and fast paced, let me simplify the process for you!
If you are a buyer, I will take the time to listen to your preferences and needs, and then try to find and choose properties that are suitable. My goal will be to find the perfect retreat for you to come home to at the end of a long day!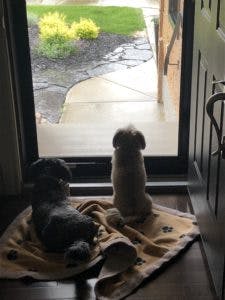 If you are selling your home or investment property, there are basic strategies that make it possible for you to sell for the most money, in the shortest period of time. When we first meet, I will go over these proven strategies with you, after which I will use all my expertise to sort through buyers, so that only serious buyers view your home.
When I am not selling Real Estate, I am gardening, cooking for family and friends or spending down time with our two Shih Tzu's. I work out regularly, love to read and subscribe to every "house and home" magazine available in Canada because of my passion for anything home related!